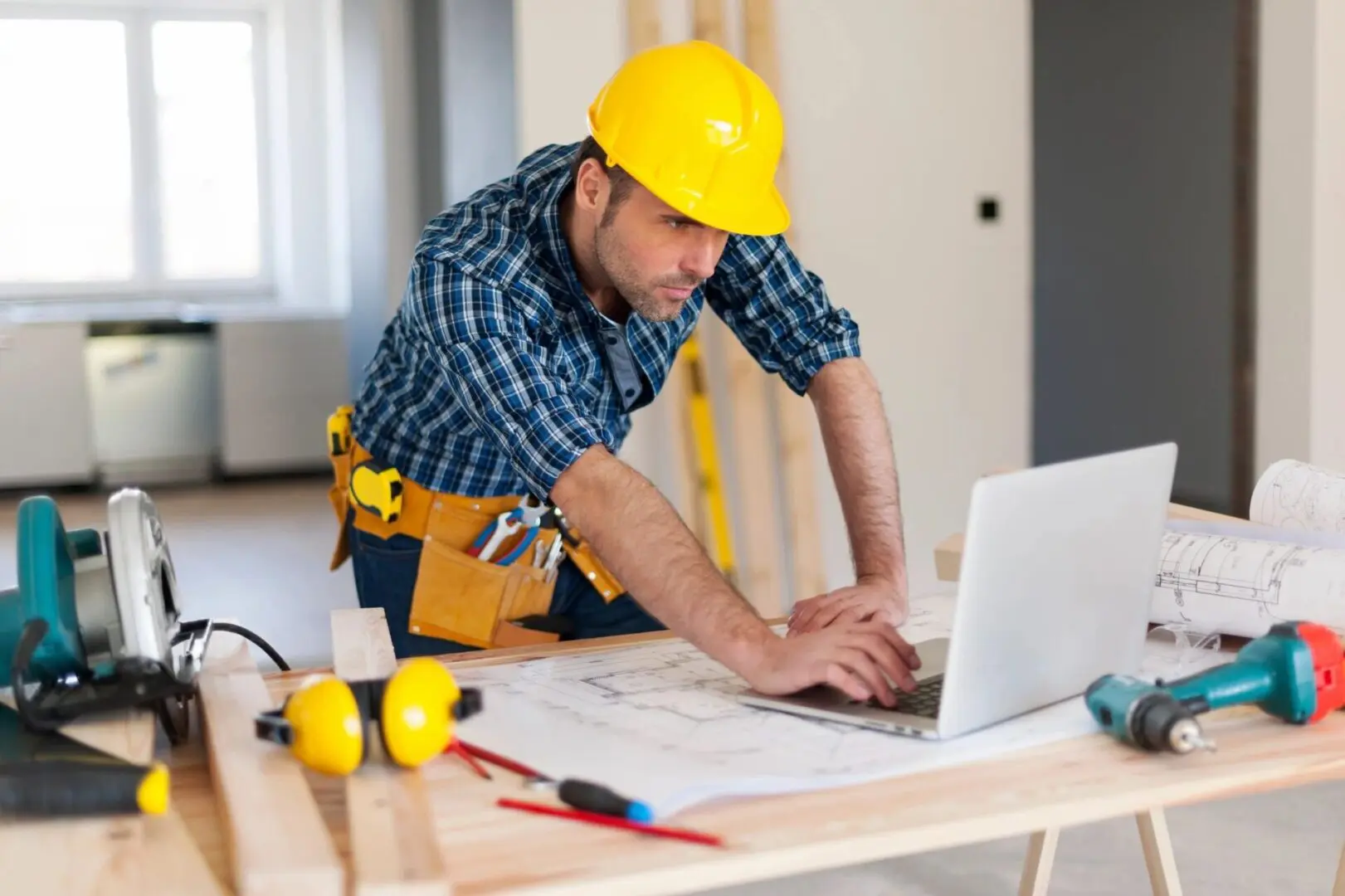 Offering a Wide Range of Full-Scope Architectural, Interior Design & Environmental Planning Services
Expert Construction
Contractor in Albany, NY
AAZ Remodeler offers a wide range of full-scope architectural, interior design, and environmental planning services that can be custom-made to meet your needs. We have been in the business for over seven years providing top-quality services to our customers in Albany, NY. Our expert team works hand in hand with your team to come up with the best solution for your home, business, or commercial needs.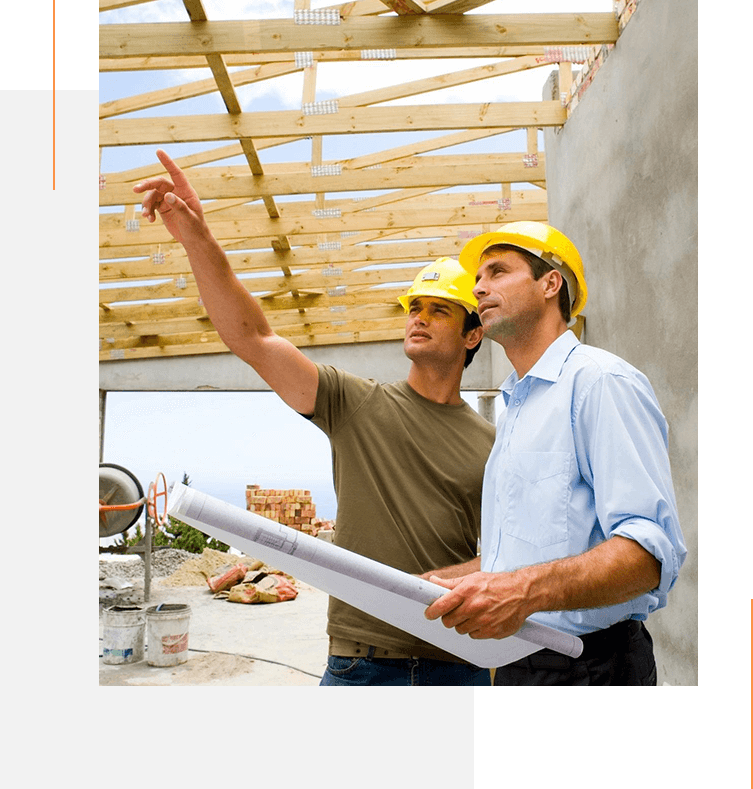 At AAZ Remodeler, we are passionate about delivering an exceptional remodeling experience. When you choose us, you're hiring a team of trained and skilled professionals to provide lasting value to your home. From the initial design process to construction completion, we consider ourselves humble guests in your home while respecting your privacy and space.
We apply the most innovative and cutting-edge designs in today's home remodeling market. You can trust our professional team to make recommendations that fit your taste and style, but we always give you the final word.
We pride ourselves on offering comprehensive services for our customers. Our services include:
Check out the services page to find out more.